We make paying for purchases stress- and hassle-free. Just meet the minimum qualifications through our participating employers or organizations, and enjoy the convenience of automatic payments without the penalty fees and ballooning interest associated with other payment options.
No Overspending
Individual spending limits based on salary and tenure
Transparent Transaction
Upfront price, no hidden costs
Automated Deductions
Manageable payments, 12-month terms and no interest
Ownership
Receive purchases up front, pay off in one year.
I love Purchasing Power. The name says it all. PurchasingPower.com gives you the power to purchase items you may want or need for a extremely reasonable price. Two thumbs up to everyone involved in the Purchasing Power customer experience process. Quality products and super fast delivery of purchases was extraordinary.
Dominic, September 2014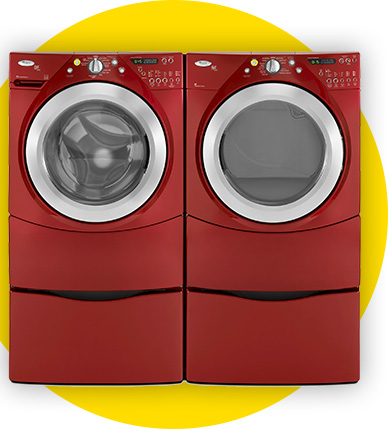 We offer a better way to buy
When cash isn't an option, we can help you get what you need and get it when you need it. And we make it simple:
No credit check — Everyone who meets the eligibility requirements are qualified.
Register — Sign up at the Purchasing Power website at any time and view our online catalog.
Shop — Find items like computers and tablets, appliances, educational services and vacation packages.
Order — See the total price up front and how much will be deducted from each paycheck over a 12-month period.
Pay over time — Orders are quickly sent to your home and payments are automatically deducted from your paycheck - it's that simple.
This program was a blessing. Our family needed a new home computer system however could not afford to buy one without having to purchase it on credit. This allows me to pay make payments without high interest.
Rebecca, September 2014
Sign Up and Start Shopping Today