Free financial resources when you need it.
Purchasing Power helps you keep your financial health in check. Enjoy free access to financial wellness tools, credit-building tips and budgeting advice. Plus, when you sign up you'll have access to shop brand-name products with no credit check and easy payments right from your paycheck.
For more information about the financial wellness offerings from Purchasing Power, click here.
Helping you pave the way to financial empowerment.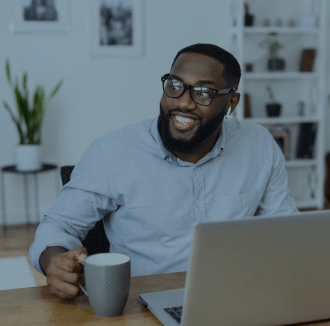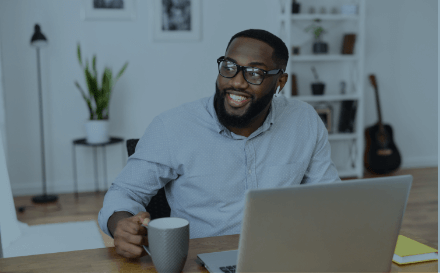 Working Credit* gives you the live counseling and financial coaching you need to help build or rebuild your credit.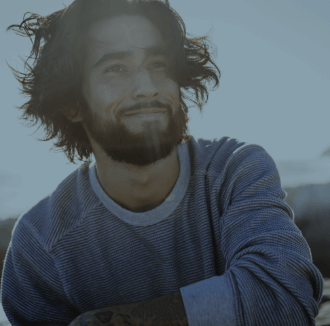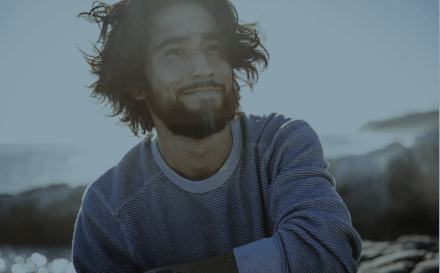 SpringFour* connects you to over 20,000 local non-profit and government financial resources, making it easy to find financial help.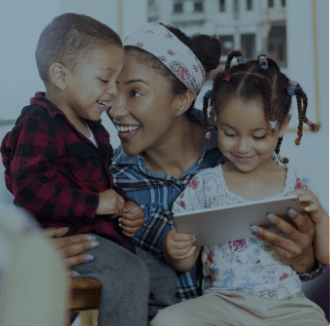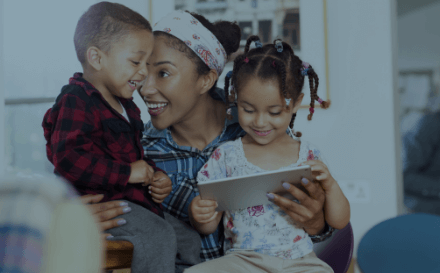 eCredable* helps you get credit for paying your utility bills on time. Connect your accounts and start improving your credit score.
*For participating employers only. Availability to each resource may vary. Login in to see your financial tools.
Stay up-to-date on financial topics.
From saving money on a tight budget to how to combine finances with your partner, you'll find plenty of advice with our helpful articles.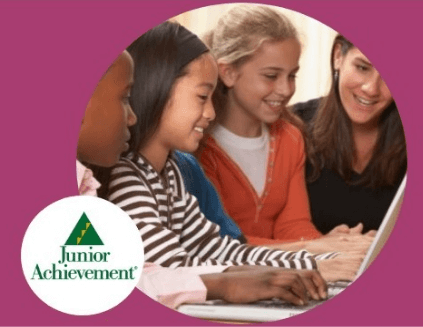 Future power: financial lessons for young people.
Purchasing Power partners with Junior Achievement to offer fun, instructive learning modules for kids 8-18. Give your kids a head-start on money matters to help prepare them for future success.