Increase Retention, Satisfaction and Productivity
with a Voluntary Benefit Employees Love
Government agencies and employees
Memberships based on groups
No Cost and No Liability
There are no implementation or participation fees. We assume all liability associated with purchases – even for terminated employees.
Learn five ways that employers can get the most value from the voluntary benefits in their employee benefits package.
Download your free copy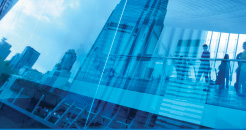 Learn how other industry leading companies and organizations have used Purchasing Power to meet their company's goals and initiatives.
Learn more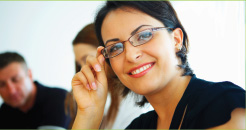 Read our insights on topics of interest to human resource professionals, benefits decisions-makers, and benefits advisors.
Learn more