Flexibility. Without the complexity.
Shop thousands of brand-name products today. Your order ships right away but you get to pay over time, right from your paycheck -- with no credit checks, hidden fees, or interest.
View Products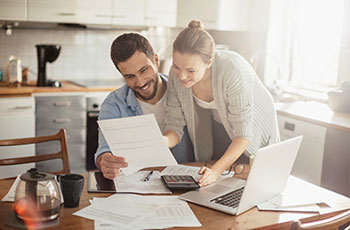 Set your financial goals in motion
The price you see when you check out is the price you pay, so there are never any surprises. Plus, we offer free financial wellness resources to help you meet your goals, no matter what they are.
Learn More
A better way to buy™
Are you ready to join the 7.8 million American workers who have the power to buy today and pay over time?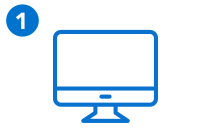 Sign up for free online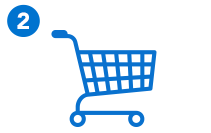 Shop brand-name products and receive them immediately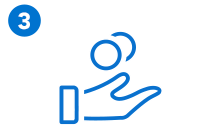 Pay over time, right from your paycheck