Pay over time, right from your paycheck. 
Put your spending power to work when cash or credit is not an option.
We're here to help.
Purchasing Power is an employee purchasing program available to employees working for participating employers or organizations. In times when paying with cash or credit is challenging, we're here for you with a program you can trust. Get what you need now, and pay over time - right from your paycheck.
No credit check
No hidden fees
Fixed payments
To participate in the Purchasing Power program, you must meet the following criteria:
Spending power
Access spending power for the things you need with no credit check.

Manageable payments
Automated fixed payments over 6 or 12 months.
Thousands of brand-name products
Find the items you need to create a more comfortable and productive home.
Better choice
Alternative to loans, high-interest credit cards or rent-to-own
Join over 850,000 customers who have relied on our employee purchase program since 2001.
Don't take our word for it. Check out our customers' stories.
Is Purchasing Power right for me?
Our purchase program helps reduce stress, and while we are not a discount program, we save you money compared to high-interest credit cards, no-credit-check financing or rent-to-own stores.
Learn more
It's easy to get started.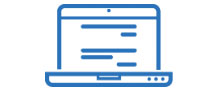 Sign up and shop around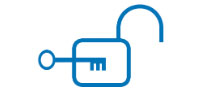 Unlock your Purchasing Power
Get what you need, pay over time
** Pricing is based upon 26 pay periods per year which may vary by customer. Products and pricing are available while supplies last and are subject to change without notice, so log in for the latest offering. Individual eligibility requirements and spending limits may apply.